Starting on August 18, 2020, Universal switched the structure of its ticket pricing to be date-based, much like how the airlines, hotels, and other parts of the theme-park industry already operate. This may seem like it results in an overwhelming array of options at first, but when you break everything down into bite-sized chunks, it's actually a pretty straightforward affair.
That's exactly what we're going to do right now, walking you through the ordering and/or decision-making process, one simple step at a time.
Step one: When are you going?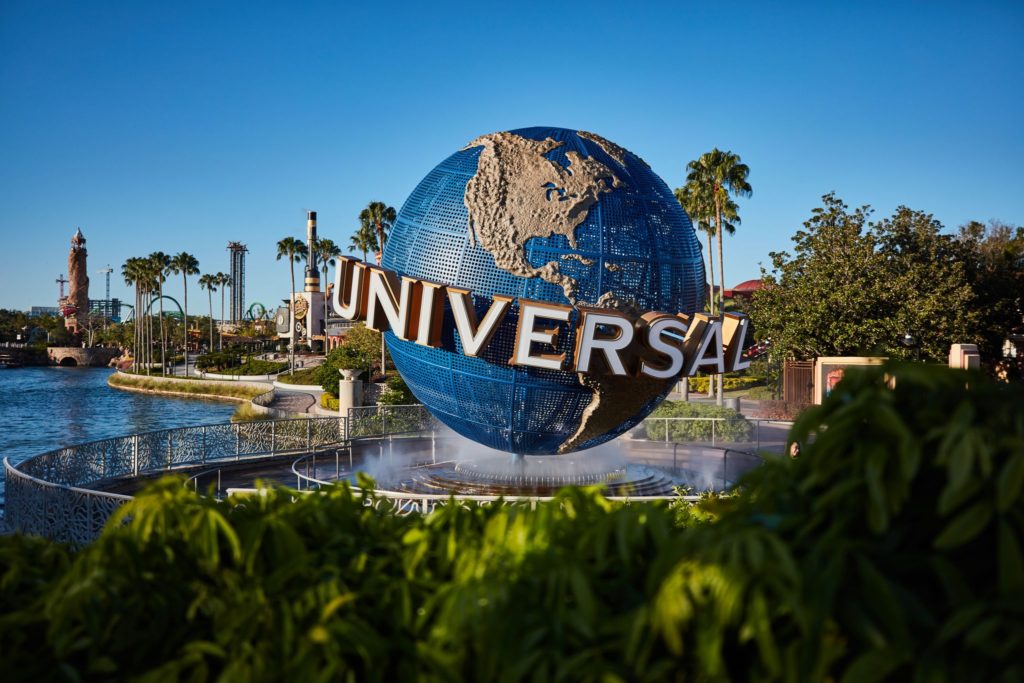 The whole enterprise begins with that same timeless question: when are you going on vacation to Orlando?
Yes, we understand that you may not have an exact date in mind just yet – maybe, as of right now, you know it'll be, say, June, when the kids are out of school – and that other factors may help you choose the specific days. Or maybe you don't want to be tied down to a particular week or month at all – you just know that you'll be going at some point later this year. That's okay! We can help you either way.
There's just one big item we need to address right away: if you are willing to pick the exact timeframe of your vacation up front, you're going to save money. How much, precisely, this will be will vary depending upon the time of year you're traveling, but trust us when we say that this really is the optimal way of going about your vacation-planning process.
OI pro tip: if you have a certain week in mind but have yet to settle on which days of that week you'll be at Universal Orlando Resort, do some window-shopping! Type in a few dates and see how the prices change from day to day. Even if you already have a specific date written in your calendar, you may still find yourself changing it.
If you remain steadfast in your choice (or the necessity) of remaining date-fluid, then you'll want to go for what's called a Flexible Ticket – but, again, just keep in mind that you'll be paying at least a little premium for this calendar flexibility.
Step two: How many days are you going?
There are a few constants in this world – taxes come to mind, for instance – and one of these is the age-old mandate that putting more days on your theme-park ticket will dramatically decrease the per-day price. Don't be surprised if the total dollar amount for, say, a five-day pass isn't that much more than a three-day one – meaning that adding on just one additional day is more than reasonable, even with the extra room and board factored in. We've actually heard plenty of stories from our readers and community members that hopping in the theme parks for just one last ride on a few of their favorite attractions before heading off to the airport is more than worth it, even if they were only in the parks for an hour or two.
There is one consideration that may or may not play a factor in how many days total you choose for your Universal Orlando adventure: the expiration date for your multi-day tickets. While it's just the first day of your pass that has to be specifically dated, there is a certain window of time you'll have to finish using up your admission after that specific date:
Two-day ticket – within five days of chosen start date
Three-day ticket – within six days of chosen start date
Four-day ticket – within seven days of chosen start date
Five-day ticket – within eight days of chosen start date
Step three: How many parks?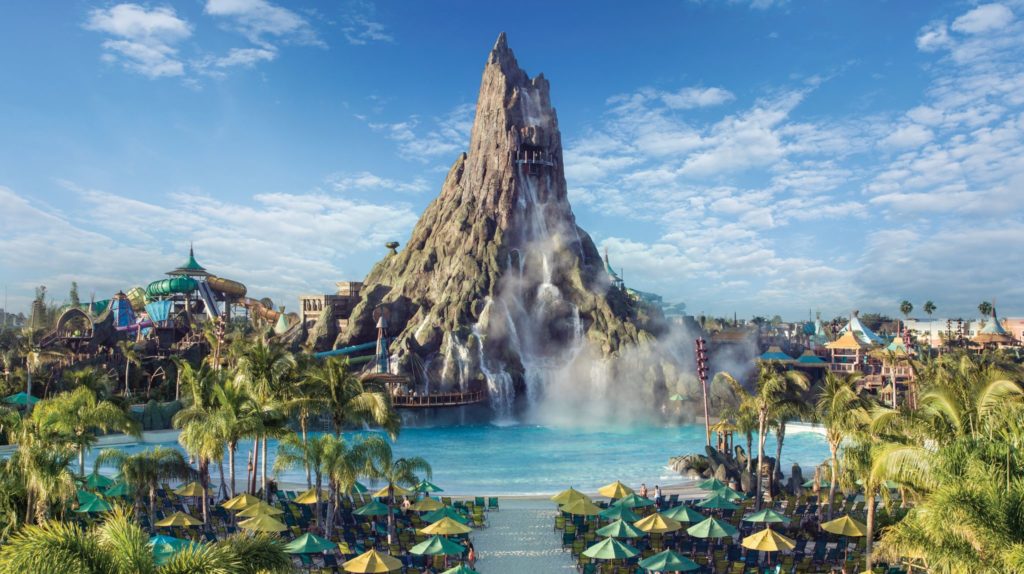 This, actually, is the easiest step of the process yet.
Universal Orlando Resort consists of three parks: Universal Studios Florida and Universal's Islands of Adventure are the two theme parks, while Universal's Volcano Bay is the water theme park. A 2-Park ticket will grant you access to Universal Studios Florida and Islands of Adventure; a 3-Park pass throws Volcano Bay into the mix.
Step four: How many parks in one day?
Now that you've decided how many of Universal's parks you'll be visiting over the course of your trip, you need to consider what kind of access you'll have to them.
If you think just hitting up one theme park a day will suit your touring plans and vacation style, you can go for a Base Ticket – just pick your destination that day, and there you'll play. If, on the other hand, you feel the call to adventure (or just flexibility), you'll need to go the Park-to-Park route, which grants you the freedom to jump from one location to the next to your heart's content. This option costs a little more, but it is, by far, the way that most guests opt to experience Universal Orlando, and it allows for the scratching of that last-minute itch you or your family may have to experience that favorite ride in the other park one last time before heading back home.
Step five: Purchase!
Now you know if you'll need a 3-Park 5-Day Base ticket starting on October 31 or a 2-Park 2-Day Park-to-Park ticket for February 3 onward. All that's left is to purchase it!
You can get started on that right here. If, however, you have any questions at all while doing so, feel free to ask for help – you can hit us up in the lower right-hand corner of the site (for chatting), you can email us (at tickets@orlandoinformer.com), you can call/text us (at 855-245-4636), or you can get a whole universe's worth of in-depth and extra-detailed information in our Orlando Informer vacation-planning section.
Universal elements and all related indicia TM & © 2020 Universal Studios. All rights reserved.